We leverage our resources and status in the business community to assist smaller and unheralded non-profits with programs like our technology product grant.
Education is one of the most important fundamentals of a child's life. It is our goal to help them succeed through their 12+ years of school.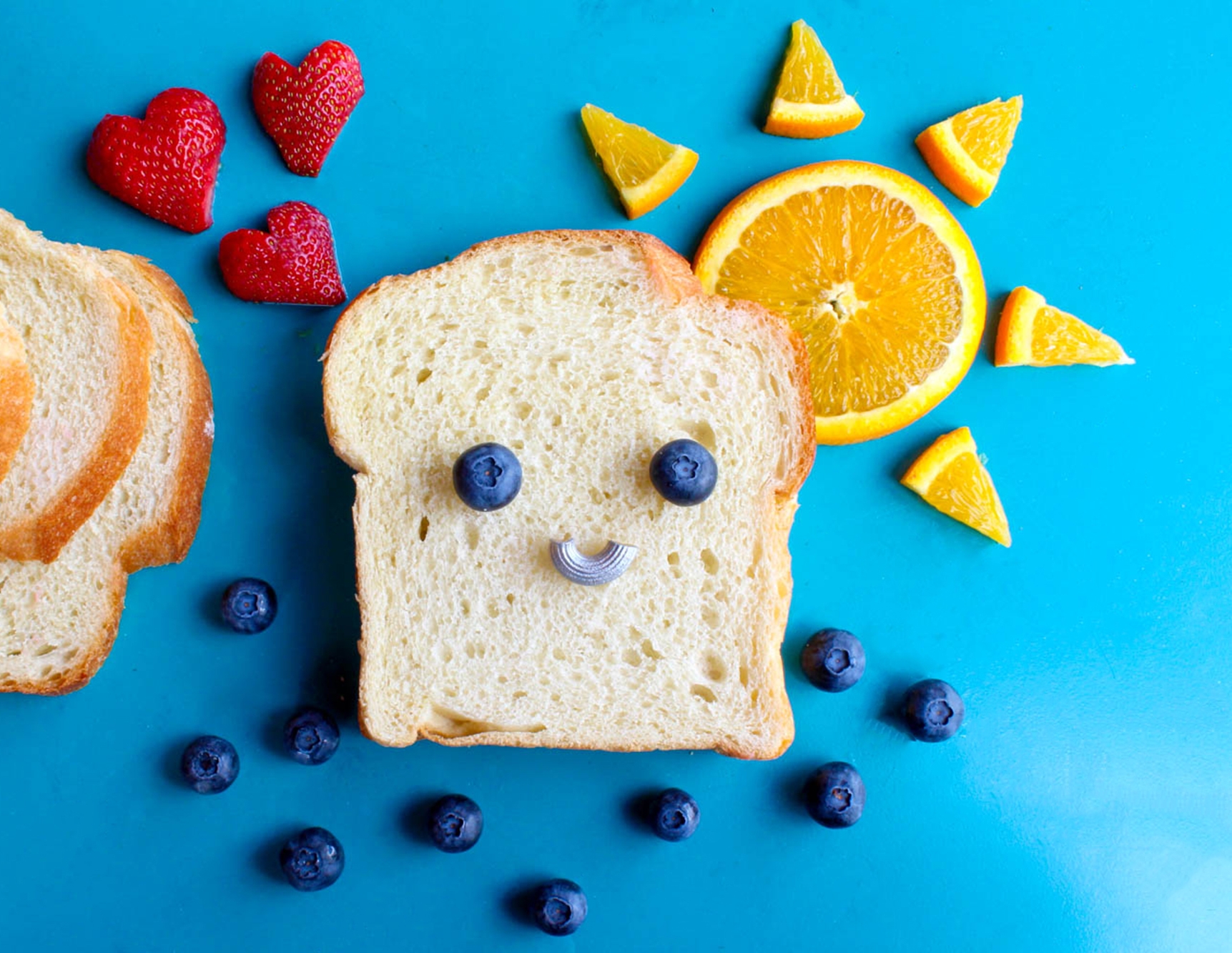 We want to keep our kids happy, healthy, and full so that they can meet their full potential during the rest of their school day.