As the charitable arm of Cobb Technologies, Imprint's mission is to seek out and assist unheralded causes that provide relief for at-risk and impoverished youth in our community. By leveraging Cobb Technologies' resources and status in the business community, we hope to usher these causes into the spotlight and lend them a voice.
Our Impact
Since Imprint's inception in 2016, we've raised thousands of dollars and assisted dozens of organizations in their mission. Watch our 2018 Community Service Overview video to get an idea of how we serve our community.
25+
Years Serving Communities
Since 1990, Cobb Technologies has supported countless charitable endeavors through volunteer opportunities and donations.
100+
Thousand dollars raised
In the past two years, Imprint has worked to raise $100,000 through community efforts, grants and other avenues.
1000+
kids and young adults Impacted
Imprint has provided school supplies, recreational reading materials and supplemental food.
We leverage our resources and status in the business community to assist smaller and unheralded non-profits with programs like our technology product grant.
Education is one of the most important fundamentals of a child's life. It is our goal to help them succeed through their 12+ years of school.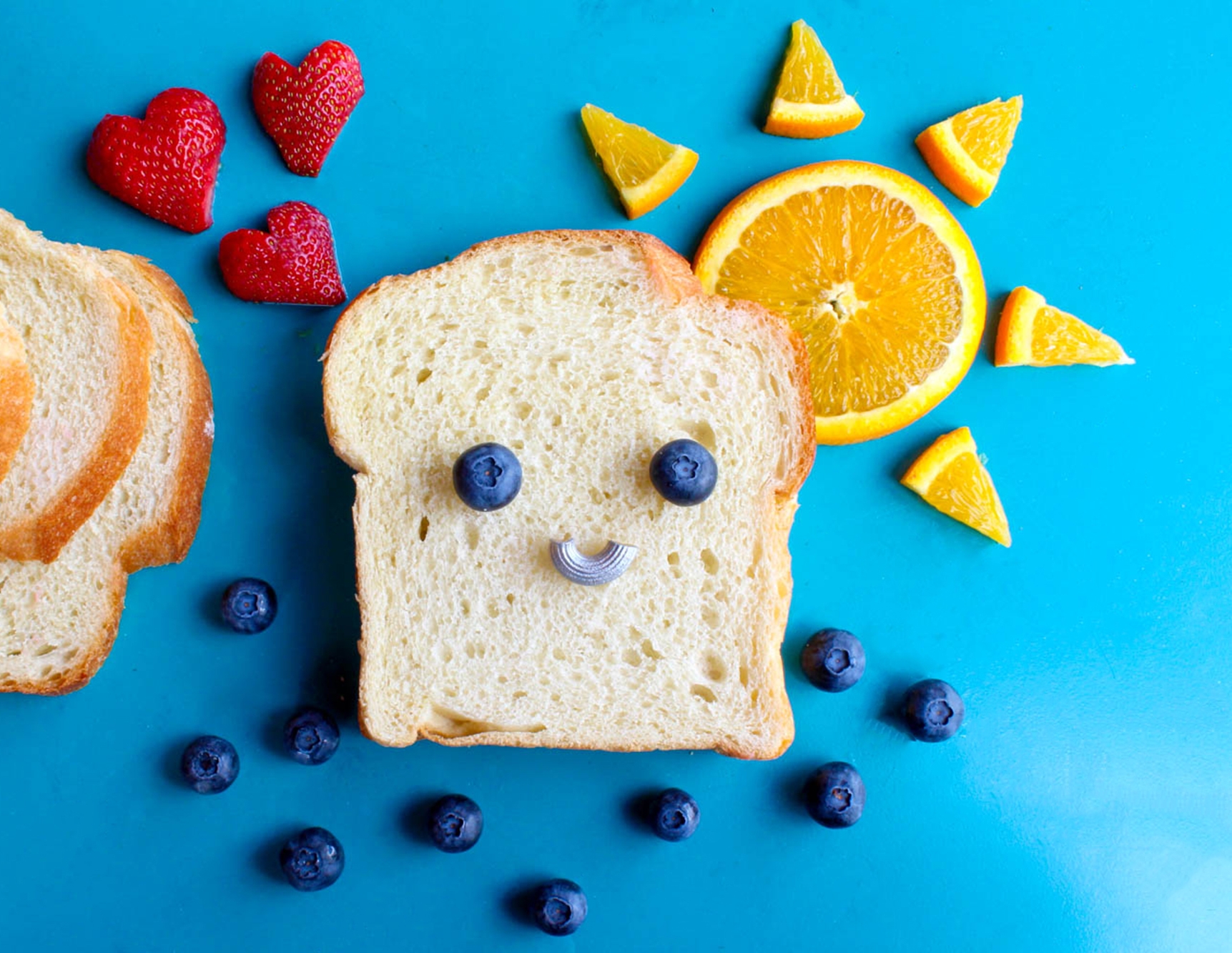 We want to keep our kids happy, healthy, and full so that they can meet their full potential during the rest of their school day.
Whether you want to volunteer or donate to our many on-going projects, any help goes a long way! Here are a few of the different ways you can get involved with Imprint.
Volunteer opportunities
From stuffing backpacks to assisting at various events, there are plenty of opportunities for you to get involved.
Amazon smile
You can help our mission by linking your Amazon account to Imprint through AmazonSmile and 0.5% of the purchase price of eligible products will go toward our efforts at no extra cost to you.
Make a Donation
As a non-profit organization, Imprint thrives off of the generosity of others. Anything is greatly appreciated.
Kroger Community Rewards
You can also contribute to our efforts by linking your Kroger Rewards Card to Imprint through the Kroger Community Rewards program.
Thank You to Our 2019 Sponsors!